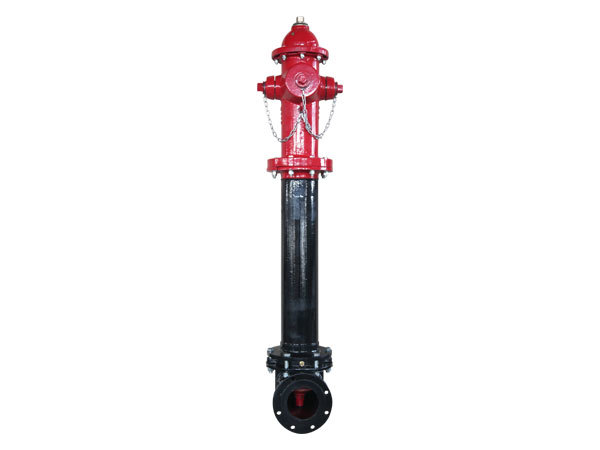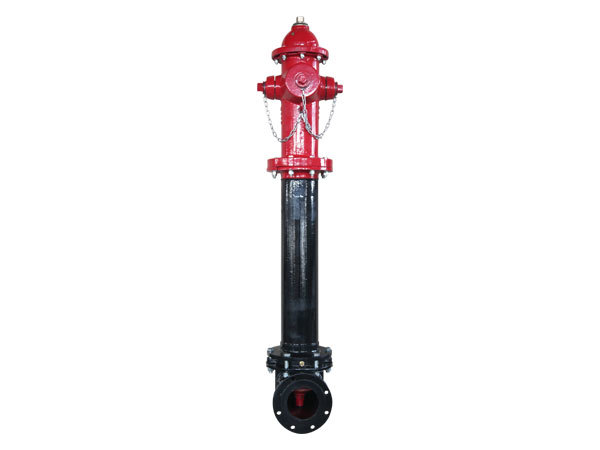 Fire fighting FM/UL Standard Hydrant Flanged Connector fire protection underground outdoor usage
---

Fire fighting FM/UL Standard Hydrant Flanged Connector fire protection underground outdoor usage
---
一、Approval: Both FM and UL
二、Usage: Outdoor environment . To supply fire demand water for factory, airport, city building and highway. It connect with fire main , it not only can supply water to fire fighting truck , but also can link with fire hose or fire fighting lance
It is suitable to mounted at temperate zone, no water in hydrant during unused situation , so not worry frozen climate
三、Purpose:To cut off and connect the pipeline
四、Technical specification:
Design standard : AWWA C502
Inlet connection: Flange 6''
Flange standard: ASME/ANSI B16.1 Class 125 or ASME /ANSI B16.42 Class 150 or DIN 2501 PN16 or GB/T9113.1
Outlet end: One pumper nozzle, 4.5-4 NH thread. Two hose nozzles, 2.5-7.5NH threads. Other kinds of threads are also available
Temperature : Room temperature
Type : Dry barrel
Normal pressure:250 PSI
Model : MH-1510FA
Surface: Black base paint for rust protection, Lower part underground is black paint and upper part is red paint.
五、Advantages:
1. The torque of most hydrant at the market is very big, the pressure beside the sealing part increase to cause shake,. It will produce water hammer to damage the hydrant. But our APC brand hydrant have improved and overcomed the above problem. The feature is to reduce the opening torque and decrease shakage on parts . It will protect the hydrant and extend the lifetime
2. Anticollision property, not easily be damaged
3. Rust resistance and corrosion resistance is strong
4. Service life is long
5. The length of buried underground can range from 1063mm to 2130mm, Many options you can choose .
6. It is easy to repair and maintain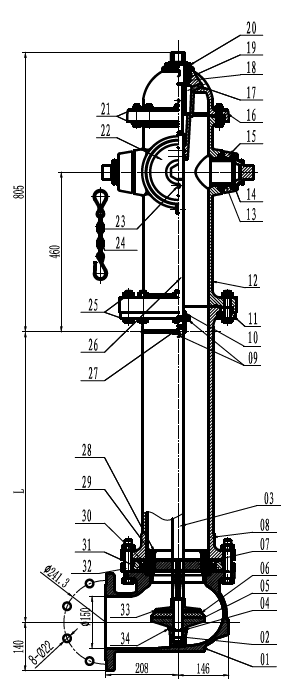 APC Industries

Mobile website

Add WeChat chat
CONTACT US
Add:No. 18 Taishan Road, Ningjin County, Shandong Province P.R.China
Mobile:+8618600252968
WeChat:cuiyuying01
E-Mail:
---