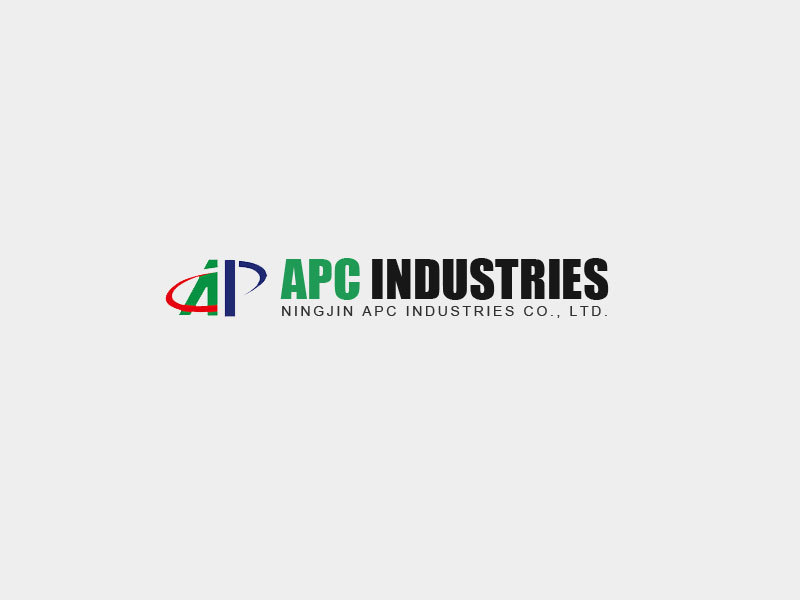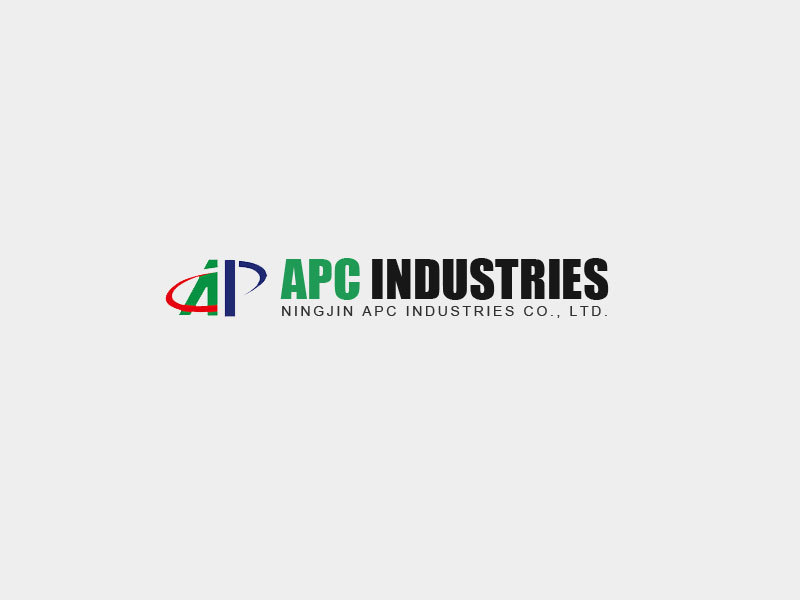 Fire fighting UL/ULC Standard 300PSI /175PSI backflow Butterfly Valve fire protection Flanged Grooved type
---

Fire fighting UL/ULC Standard 300PSI /175PSI backflow Butterfly Valve fire protection Flanged Grooved type
---
一、Approval: UL/ULC listed
二、Usage: Before sprinkle head, before and after wet alarm valve and deluge valve, high-rising building fire fighting system, industrial factory building fire protection system.
三、Technical specification:
Fire protection grooved Butterfly Valve is UL/ULC listed with pressure rating 300psi or 175psi
Temperature range : -20℃ to 120℃.
Structure:Butterfly type
End connection: One side flange and another side groove.
Application : Indoor and outdoor usage
Double –seal disc : resilient EPDM coated
Factoroy Installed supervisiory tamper switch assembly
Design standard : API 609
Groove standard ANSI/AWWA C606
Flange standard: ASME/ANSI B16.1 Class 125 or ASME /ANSI B16.42 Class 150 or BS EN1092-2 PN16 or GB/T9113.1
Top flange standard: ISO 5211
Test standard: API 598
Model: HFGD-381X/ HFGD-381X-175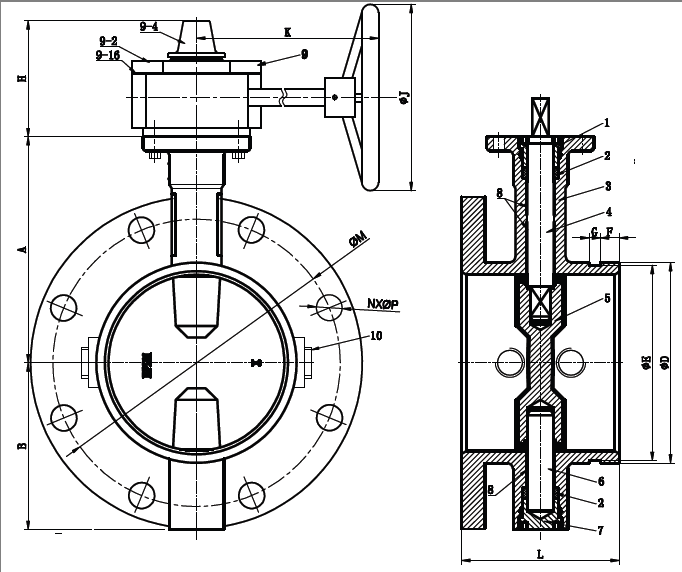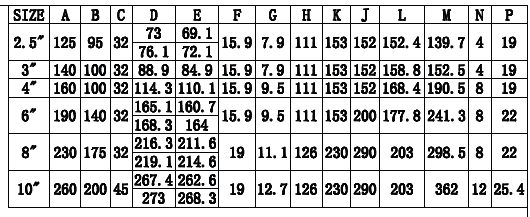 四、Advantages:
1. Grooved end, valve is with reasonable design and reliable sealing
2. Flexible operation and small flow loss
3. The torque is samller and lift service longer.
4. With four plug to measure pressure of the pipe
5. It is easy to install auxiliary pipe.
APC Industries

Mobile website

Add WeChat chat
CONTACT US
Add:No. 18 Taishan Road, Ningjin County, Shandong Province P.R.China
Mobile:+8618600252968
WeChat:cuiyuying01
E-Mail:
---